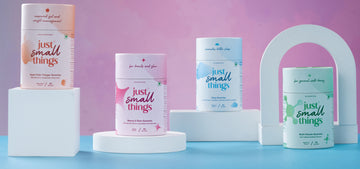 Truvida life sciences is a Nutraceutical company that aims of catering to all demographics above 16 years..
JustSmallThings is brand created specifically to support people with inadequate vitamins and people starving to be healthy. Our team has an experience of more than 20 years in various health fields such as Health care products, Infection control, Clinical R&D. Just small things is brand created only specifically to support people with good health.
Our aim is to provide best quality nutritional supplements and vitamins by manufacturing in a world class facility. Consistency and
progress in wellness through our supplements is a fundamental principle of the company.
Our Founder, Sindhura Reddy believes that wellness should be fun and should feel good. So we strive to give the best experience in your wellness journey hope you enjoy your wellness journey as much as we do in creating it.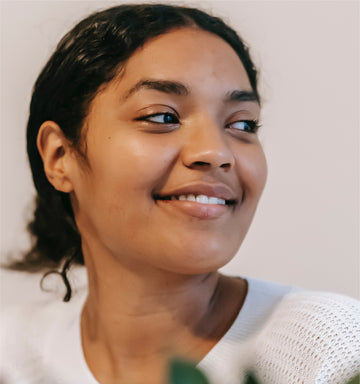 Brand Nomenclature – Just Small Things
The biggest hindrance to people trying new treatments is the commitment that they'll have to give to it. It's an overwhelming experience, and because of that, most people think twice about skincare products and application.